Phoenix
Handyman
Home Repair
We'll take your "Honey-Do" list off your hands!
Get A Free Quote From Phoenix's #1 Trusted Handyman Service 👇
👋 Hi we're Phoenix Handyman Home Repair, a fully insured Phoenix handyman service.
If you've got a home improvement or repair project, you're in the right place! All our work is backed by our quality craftsmanship and dedication to YOUR satisfaction.
Wondering what kind of handyman services we offer? See below for a detailed list.
Or, go ahead and give us a call or fill out the online estimate form. We'd be happy to answer all your questions and provide a FREE estimate.
Highly Rated Handyman Services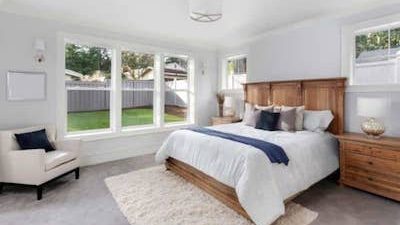 We have the tools and experience to make quick work of your furniture assembly project. Call us for furniture, gym equipment, shed, play sets, and more!
Our professional TV Mounting Service can make a big difference in your home. Hide those ugly cords and create a clean living room.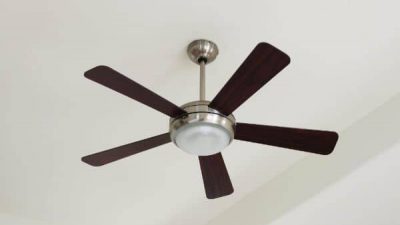 We can fix or install your ceiling fan so it is working properly. 
From minor patching to brand new installation, we can help with your Drywall Repair project.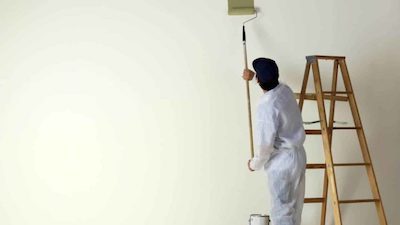 Phoenix Handyman Home Repair is your go-to Painter! We offer professional interior painting services.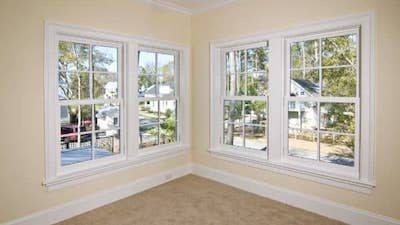 Spruce up the look of your home with some professionally done trim carpentry. We will leave your window trim and baseboards looking finished and beautiful.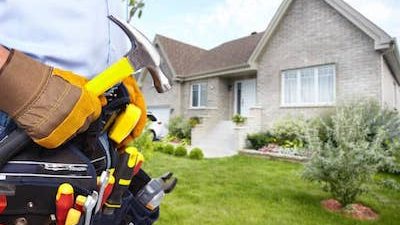 We provide home repair jobs anywhere in your home. From fixture repair to TV Mounting, we've got you covered!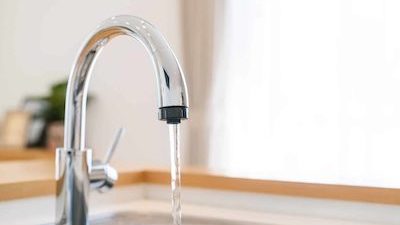 Water Fixture installation and Repair
Whether it be a sink, a toilet, or shower, we can help with your water fixture installation or repair.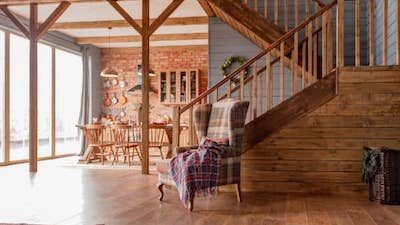 Renewed floors are a great way to improve the look and feel of your space. Phoenix Handyman Home Repair can help with your flooring repairs.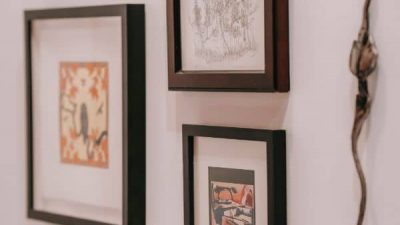 Our professional picture and art hanging can make a big difference in your home. Save yourself time and enjoy your beautiful decor.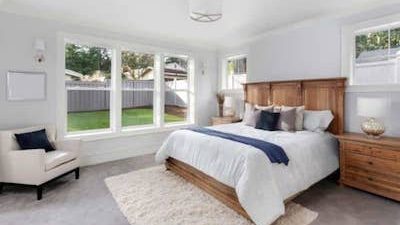 We have got you covered when it comes to carpet cleaning. Whether it is a difficult stain general cleanup, or more, we can help!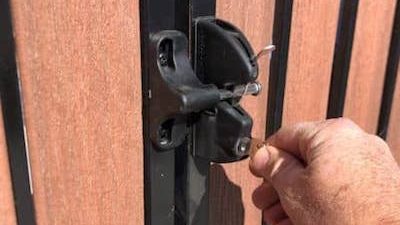 Gate Adjustment / Fence Repair
From sagging fencing to broken fence gates, we can help with your fence repair.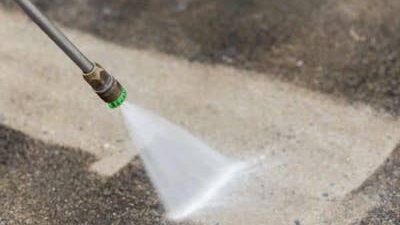 Phoenix Handyman Home Repair specializes in house washing to keep the exterior of your home clean and safe from harm caused by mother nature: exterior home washing, pressure washing sidewalks and driveways, softwashing, roof cleaning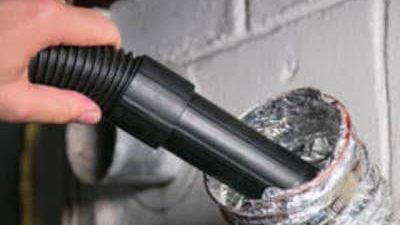 Annual dryer vent cleaning is an important home maintenance item that will improve your dryer's performance, save on electrical costs, and most importantly prevent a house fire.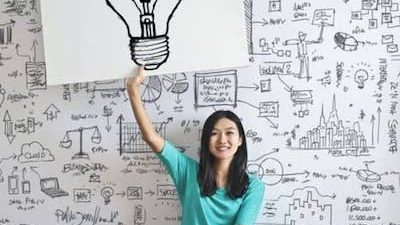 Other Handyman Services, Bring us your Ideas!
Don't see what you need? We can are still happy to help! Send us a message and we will see what we can do. 
About Joe Vaughan, owner of phoenix handyman home repair
I provide residential Handyman maintenance and repair services. Contact me to discuss your job needs. I am available on weekends for emergency work.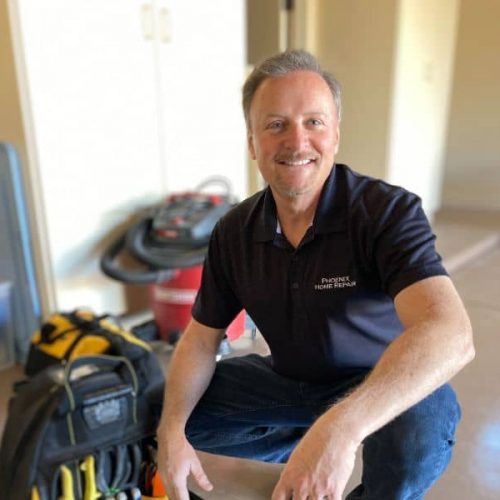 Joe Vaughan Owner and founder
Handyman Service in Phoenix and surrounding suburbs including Maricopa county and the following cities: